Welcome to the page of Van Verre Consultancy
Van Verre Consultancy is established by and for full-time Bachelor and Master students of Nyenrode Business Universiteit. Van Verre Consultancy is ran by high-skilled and motivated business students and is part of the student association the Nieuwe Compagnie van Verre. The collaboration between Bachelor and Master students results in high-quality and creative solutions due to the diverse backgrounds, previous studies, and content of the programs.
We mainly execute assignments for companies in the fields of strategy, operations, finance and marketing. We are open to SMEs, corporates, start-ups and the public sector. Our aim is to apply practical and theoretical knowledge on business problems in an interactive and professional manner. The results are outstanding solutions and clear recommendations to help companies remain competitive. We see the assignments as an opportunity to grow personally as well as professionally, and to give students the opportunity to work on, and learn from, real cases.
For the assignments, a fixed fee will be charged after the assignment is discussed and approved between Van Verre Consultancy and the company. This fee will be used to cover expenses, but most of all to invest in the development of the consultants of Van Verre Consultancy, as well as the members of the Nieuwe Compagnie van Verre. To contribute to this development, workshops, lectures, training, (long-term) partnerships, and company visits will be organized.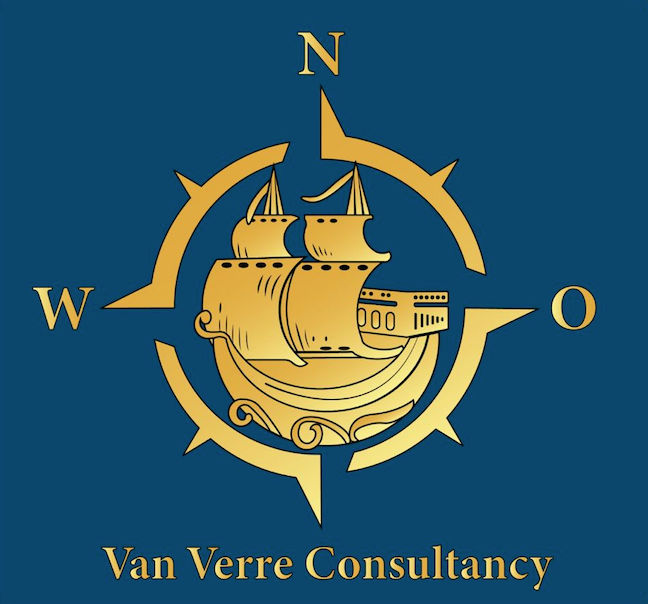 Van Verre Consultancy
| | |
| --- | --- |
| Jaap ter Beek (2022) | Chair |
| Jade Witsenburg (2021) | Vice-Chair |
| Lucas Koolhaas (2022) | Secretary |
| Tim Dremmen (2022) | Treasurer |
| Maxim Petrus Struik (2022) | Head Consultants |
| Bas Boogert (2021) | Head Events and Rewards |